By joining the Bitcoin Developers Academy, you will learn how to build Bitcoin applications in any programming language.
Our various courses will cover building Bitcoin clients, mining pools, wallets, smart contracts, and more.

You will also learn DevOps and security best practices for Bitcoin applications.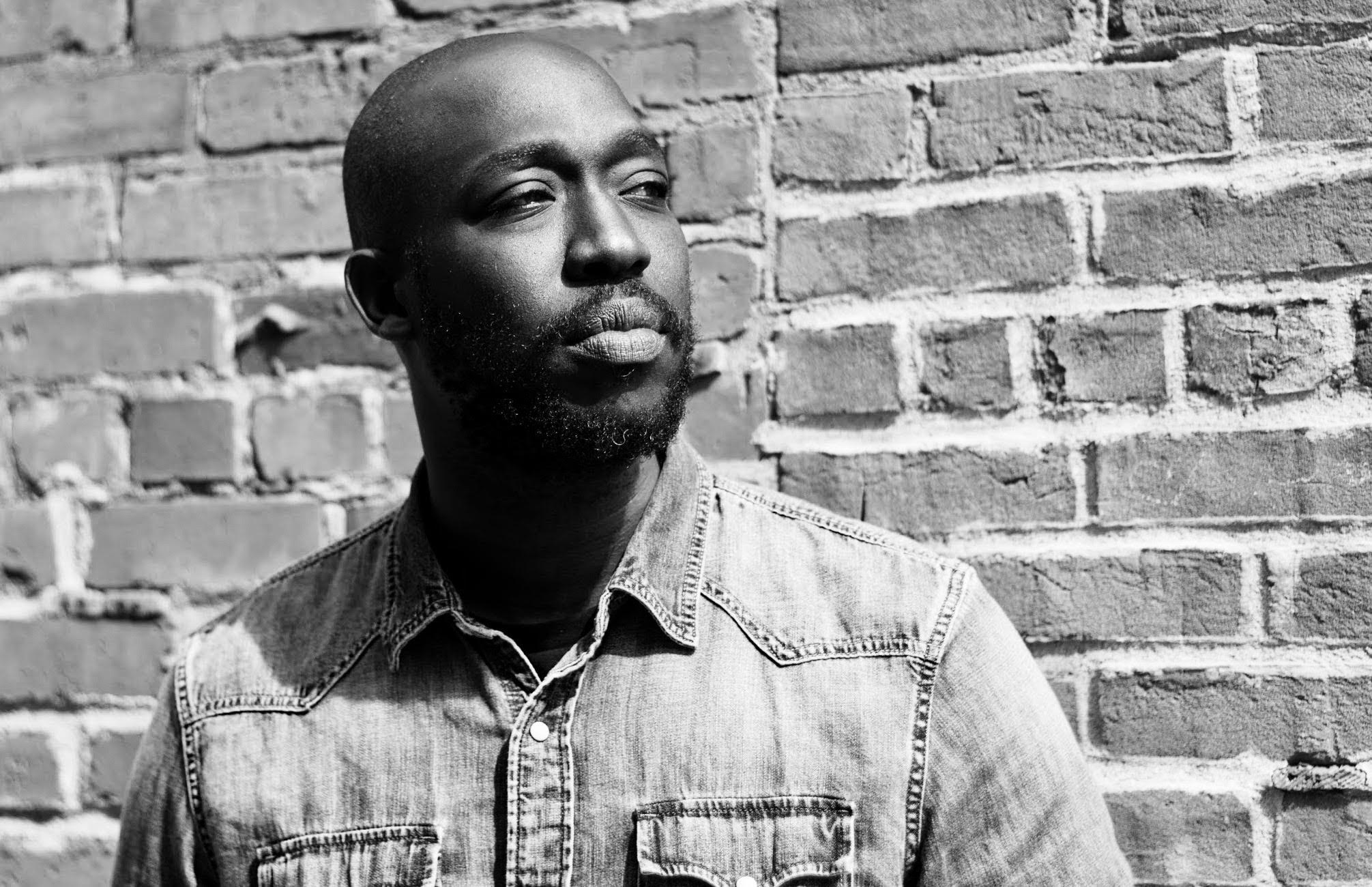 I'm a full-stack software engineer passionate about Bitcoin, the Lightning Network, and financial inclusion. I launched this academy to help accelerate Bitcoin education for developers, especially for developers in Africa. I will teach you everything I know about Bitcoin application development.
Check your inbox to confirm your subscription